Investor | Self -Employment Loans...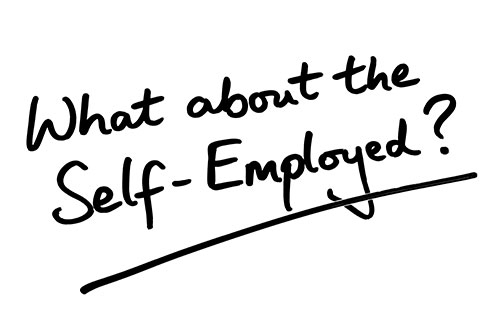 Fixed Rates
Conforming Loans
Jumbo & Super Jumbo Loans
FHA, VA, & USDA Loans
Terms from 5 to 30 Years
Bank Statement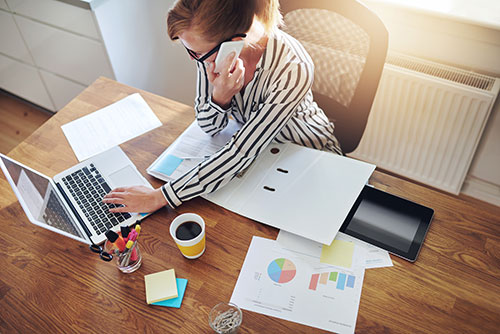 Many self-employed individuals have a difficult time qualifying for mortgage financing. Most banks require self-employed borrower to provide two years of recent tax returns and will look at the net income (after deductions and write-offs) reported on the returns. We will allow for the use of bank statement deposits to qualify, without the need to review tax returns. Our loans for self-employed borrowers do not require tax returns.
Tax returns are not required
Qualify using 12 months of business or personal bank statements
Use 100% of deposits into personal accounts
Use 50% – 85% of deposits into business accounts
As little as 10% down payment required
Loans up to $6 Million, larger by exception
Perfect for self-employed buyers who do not show enough net income on tax returns to qualify for traditional financing.
Asset Depletion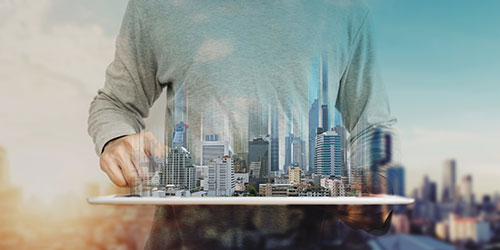 Some borrowers may have significant liquid assets, but do not show enough income on their tax returns to qualify for conventional financing. Although these buyers may have the ability to purchase all cash, they may want to obtain a mortgage and preserve liquidity. In these circumstances, we use a common-sense approach. Our asset depletion loans do not require tax returns.
Tax returns are not required
If buyer has liquid assets exceeding 110% of the purchase price, income verification is not required.
Borrowers get credit for all liquid assets, including retirement accounts, brokerage accounts, cash value of life insurance policies, and more.
Loan amounts up to $6 Million; higher loan amounts considered
Down payments as low as 15%
Minimum FICO score 620
Foreign nationals allowed up to 70% LTV
Get Investor | Self -Employment Loans Now!